Sofa Hire with Smooch
Smooch Has the best selection of colours and styles for your Sofa Hire or rental with fold down ability to transform into day beds which is our leading edge over other competitors when deciding on your Sofa Hire options for any event or function

We love to Provide an advanced range of Sofa Hire options to improve the look and functionality of your event or function. Check out our range of products to get your comfortable and stylish options now!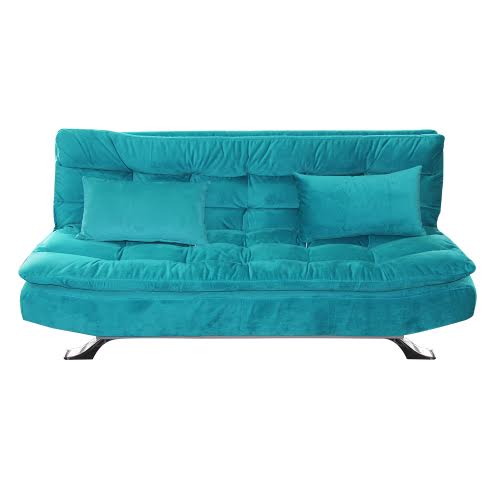 The Paris would be a great addition to any exhibition stand, informal meeting room & events.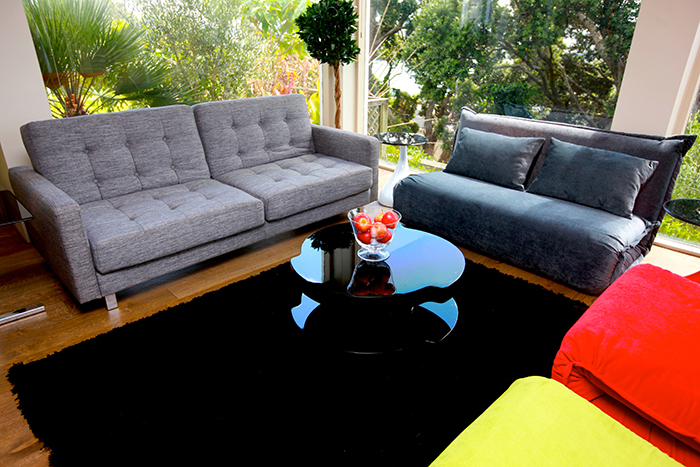 We have the best styles and colours to really make a great impact in your room and in front of your guests. great quality and definitely the latest and biggest selection of fold-down + storage solutions for sitting or having guests over to stay the night comfortably. check out the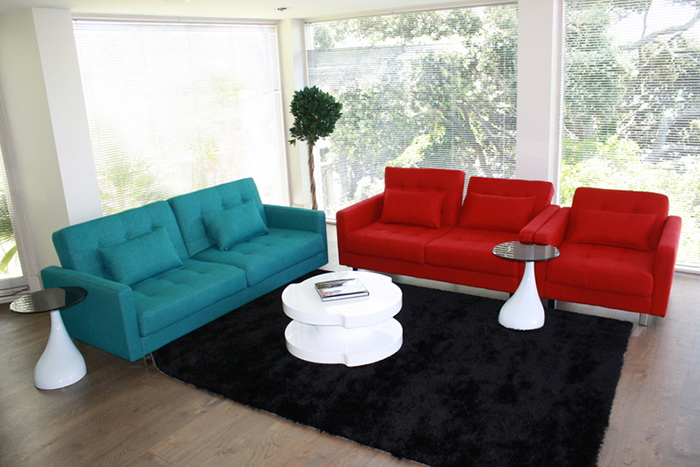 CALL US

09 636 9848

to get a quote!
Sofa Hire is your best way to get the nicest and hassle free way of creating a good impact for a special occasion with the added benefit of most products able to fold flat and great to use as a day bed or even over night guests as a Sofa Bed.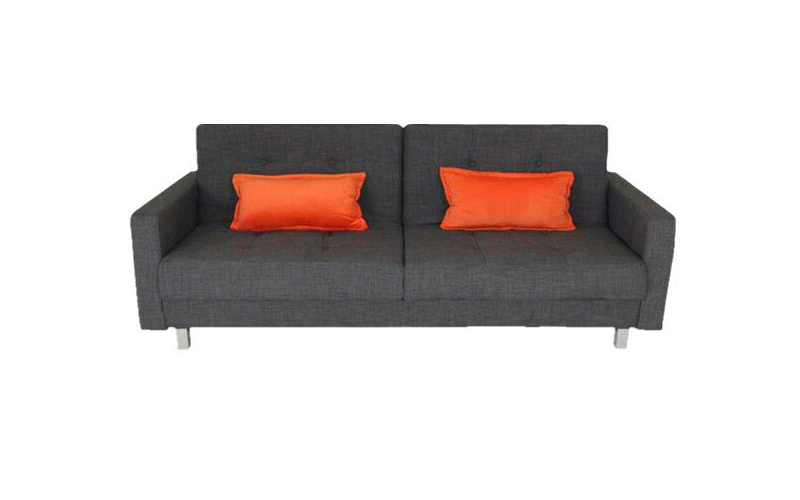 for more options to hire or rent other styles of  furniture click here for