Double Sofa Bed
SMOOCH has the best double sofa bed range in terms of  price. configurations. colours and storage systems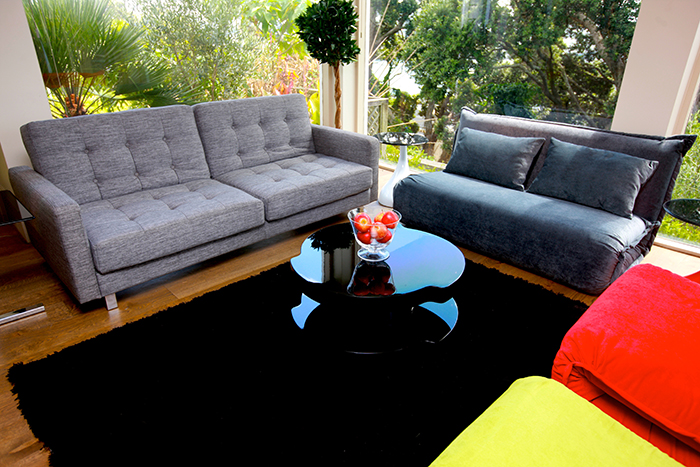 Our double sofa bed selection sells more than any other size because we believe it's all about the available space in your room
Koncept Back Support Sofa Bed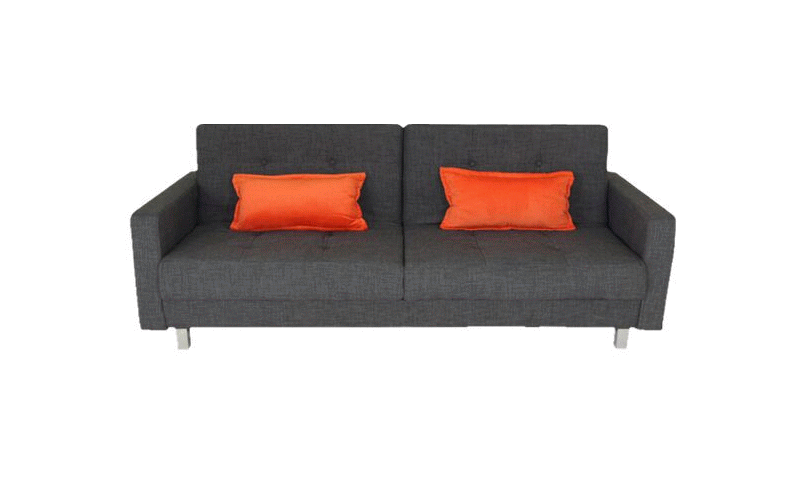 6 position multi-adjustable system in the most quality mechanism we could find;
The adjustable back rests give you the option to rest and recline;
The foam is now 30kg/cbm (very supportive and will not collapse with high use);
The support frame (20mm x 40mm deep) is the strongest in this generation model;
Tough, durable, affordable and long-lasting;
2100mm long x 900mm deep, folds down to 1200mm day bed or sofa bed;
Vibrant funky new colour range plus designer colourful cushions;
Fabric quality rub count improvement.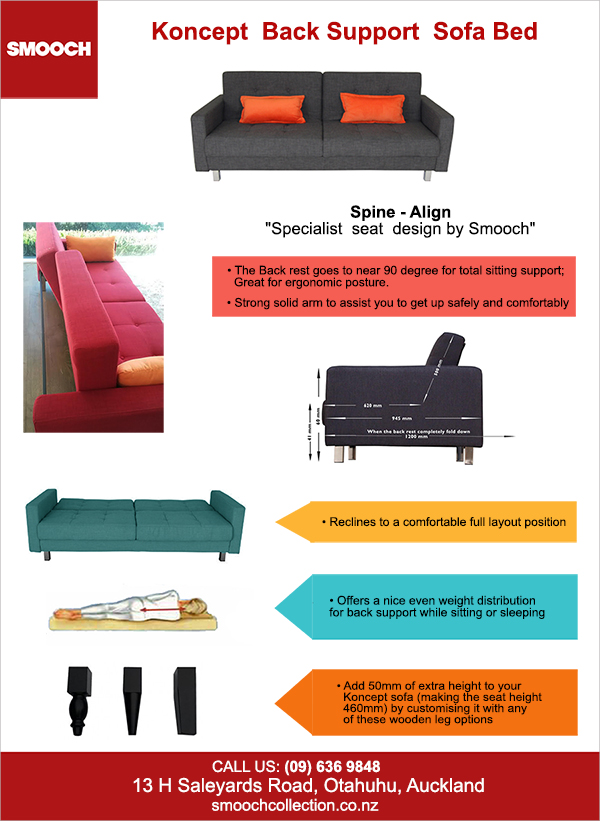 Below is the Paris which is really affordable and a nice soft comforter on top wish easily falls down flat without take up much space and looks totally stylish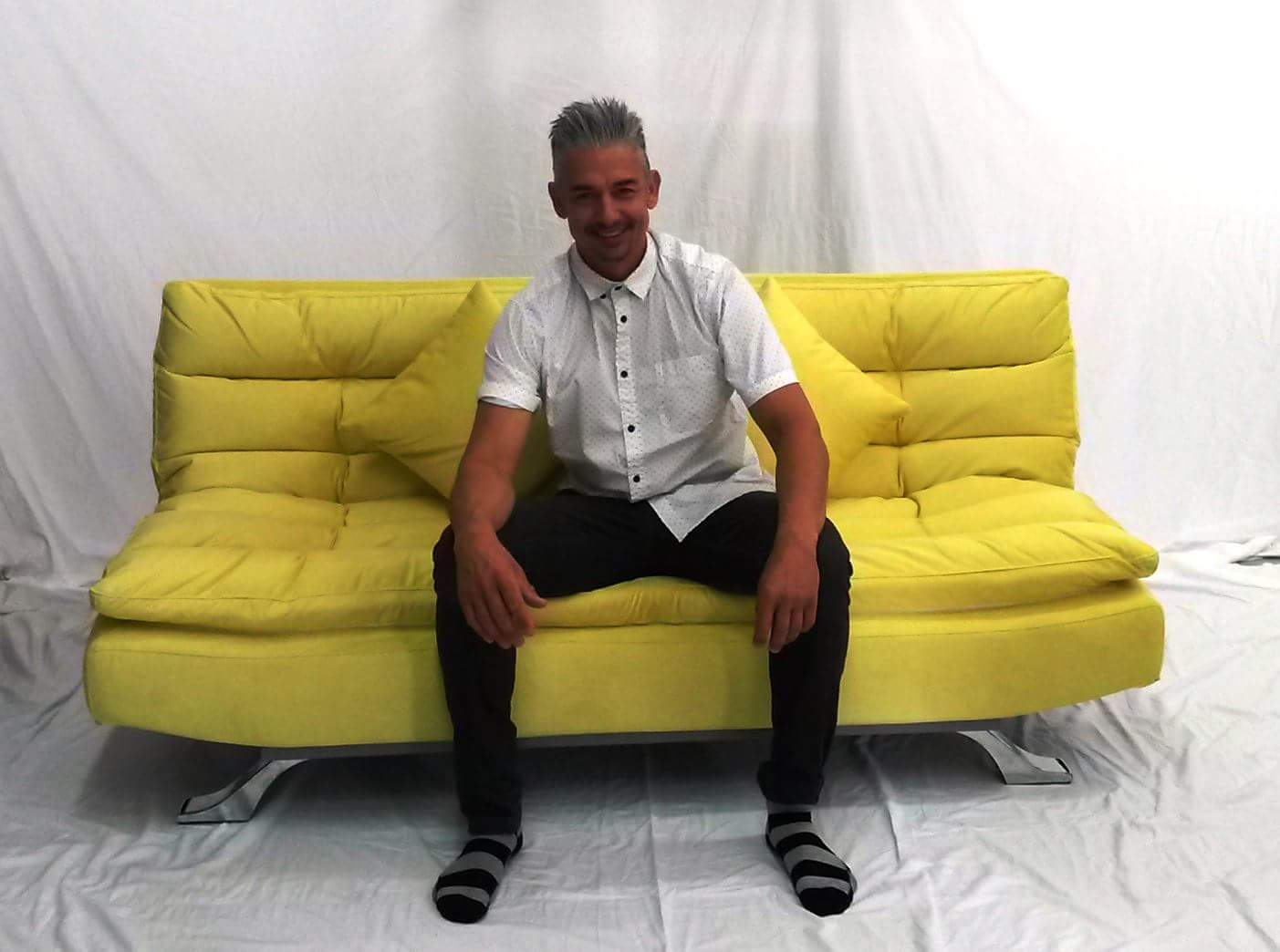 Most importantly the double sofa bed needs to be a good sized so that it can easily fit into a spare room with arms while without arms and also have the option of storage underneath if not a great selection of different operations to suit a Compact area.
Get your Fabric colour swatches sent to your home now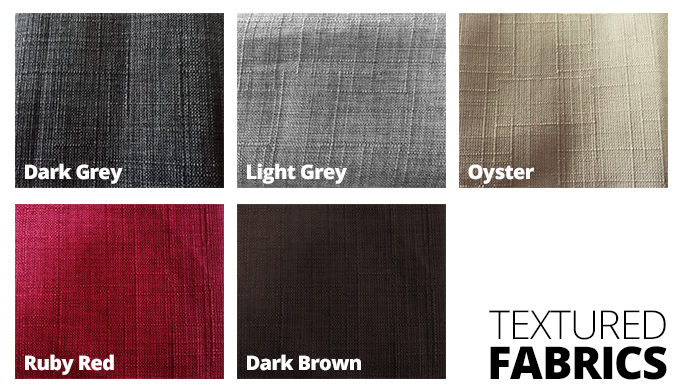 WE DELIVER EVERYWHERE!

Call us now on 09 636 9848