Sofa Beds Nz
Smooch Sofa Beds Nz is the best for great selection of quality and stylish designs built to last and easily delivered for local rates anywhere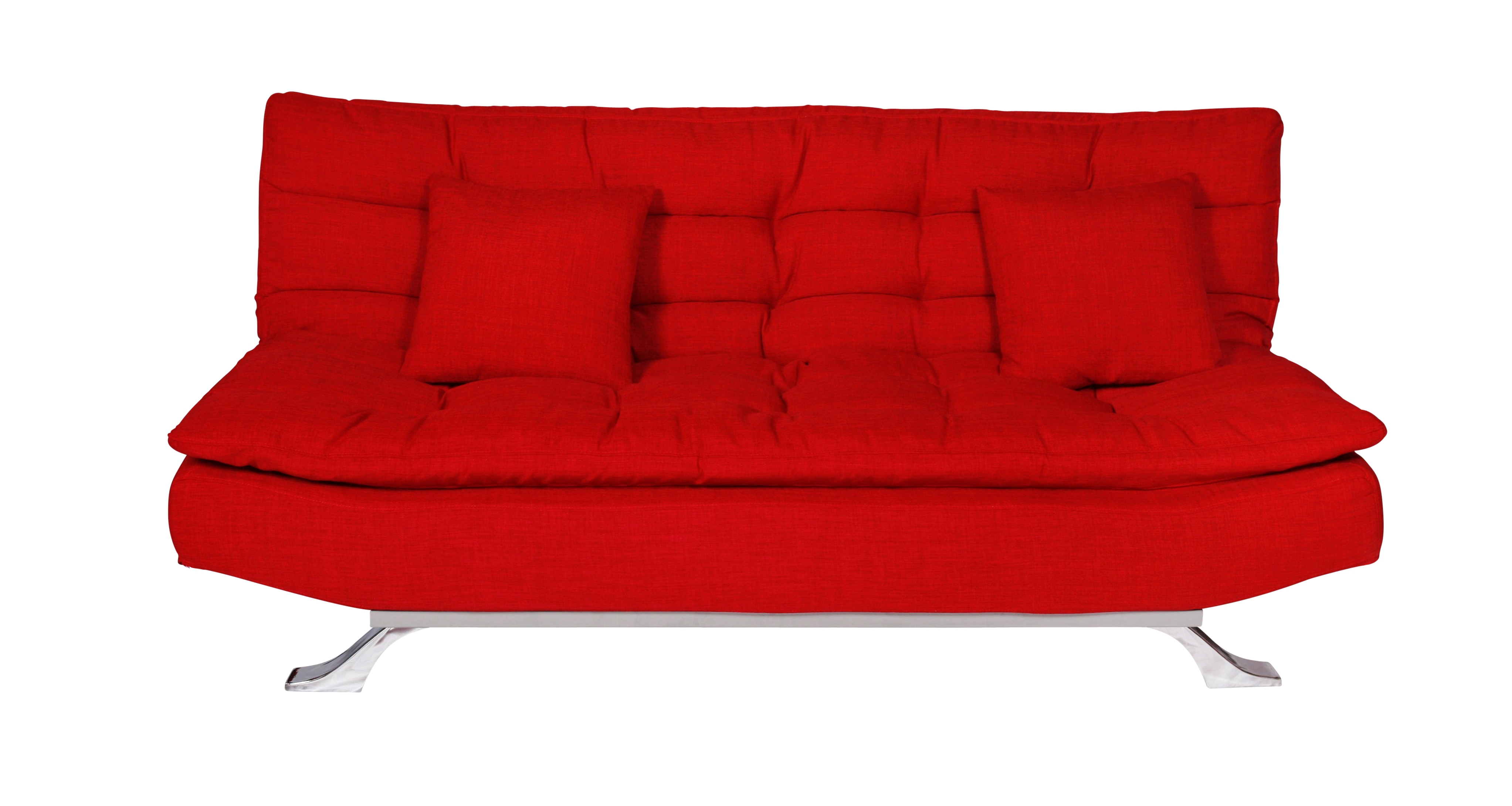 Sofa Beds Nz are truly top of the line " The best sleeping experience " fold down and draw out sofa bed styles that Nz has to offer. Take away the uncomfortable mechanisms that make sleeping and sitting a bad experience and feel the difference with the best Sofa Beds Nz has to offer.
  Futon Sofa Bed  •  Single Sofa Beds  •  Double Sofa Beds  •  Queen Sofa Beds •  Sofa Beds Nz with Storage.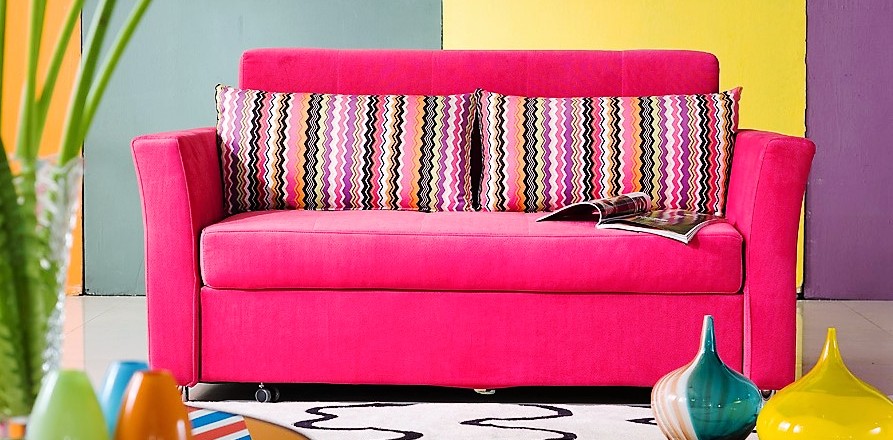 We have the best Selling Monte Carlo and  Koncept Back Support sofa beds that boast the best style and features that will suit any requirements.
 I personally love the NEW YORKER in orange because you have a massive bed and cool headrest that converts into a seat for those loft apartments WHERE YOU CAN WALK RIGHT AROUND THE SEAT!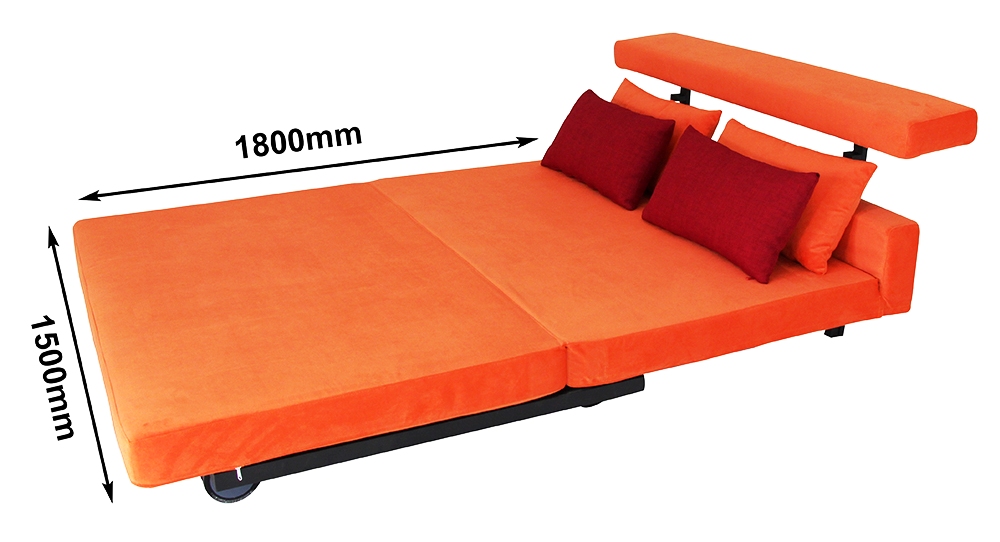 Sofa Beds Nz by Smooch will make you so comfortable by the transformability of many different designs for Sleeping, sitting, lounging, space saving, storage.  

and simply just stylish fun for your home even our Smooch Sofa Bed folds from a chair to a lounger and into to a bed. Why not do your Vinyasa Yoga or Meditation Poses  on the soft supportive and adjustable smooch single sofa bed  in either 900mm wide or doubles 1.5m wide
SOFA SALE |  | SOFA HIRE
We have a great range of different sizes of sofa beds that will accommodate the way your room is configured. it does not matter which way the room has the layout, we can easily provide a selection of optional products that will accommodate the situation because we are the Sofa Bed Experts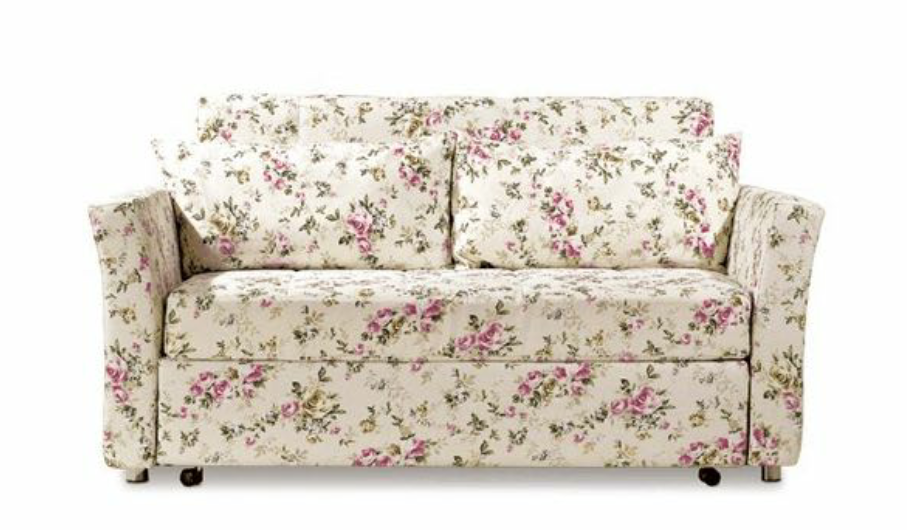 Sofa Beds By Smooch
  OPEN 7 DAYS!
Mon – Fri: 9am – 5pm   |   Sat- Sun: 11am – 4pm
CALL US TO MAKE AN APPOINTMENT NOW