Single Sofa Bed
Check out our new sleek Smooch Single Sofa Bed. Now in stock having the latest fabrics and textured colours for your Home & Office.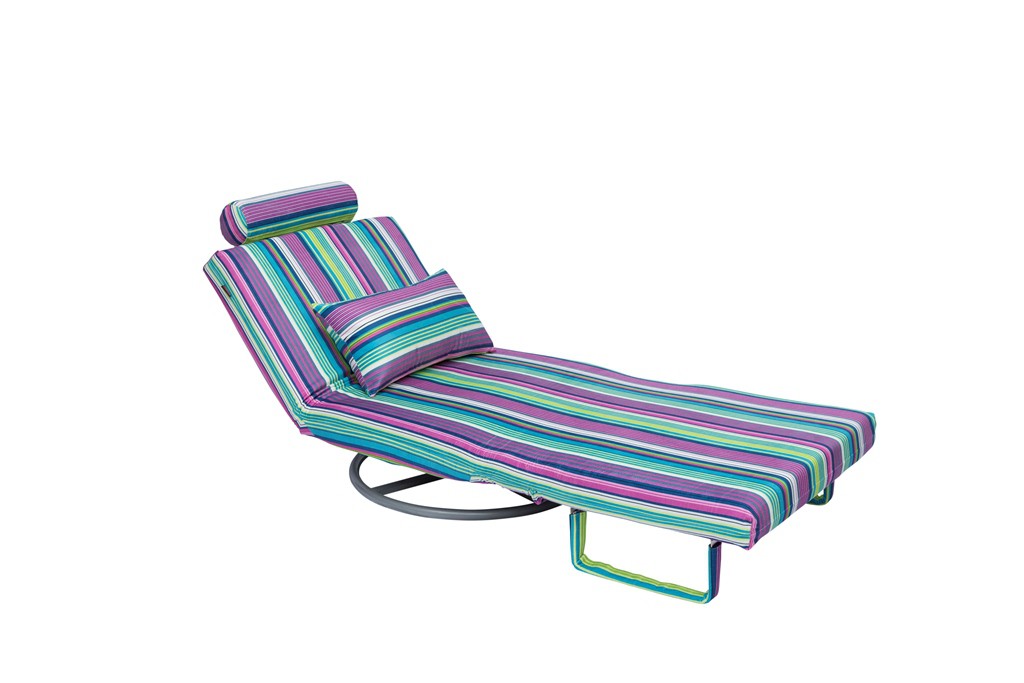 All our single sofa beds are swivel chairs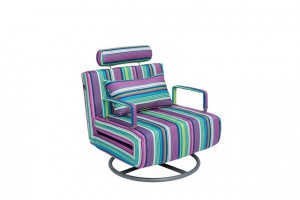 BACK    SUPPORT    FIRMNESS  |  EXCEPTIONAL  FOAM  INTEGRITY  
The Smooch Single Sofa Bed saves you tonnes of space. With great flexibility position-ability in the room keeping your usable area free and open until you need to accommodate people or crash out yourself for a great occasional Kip.
Smooch Executive Single Sofa Bed is a luxury Swivel chair with an adjustable head rest and arms that fold out into the legs. The back rest that has legs that  unzip giving a very generous Single Bed. call us now to enquire or fill in the form to check the colors or any details about the product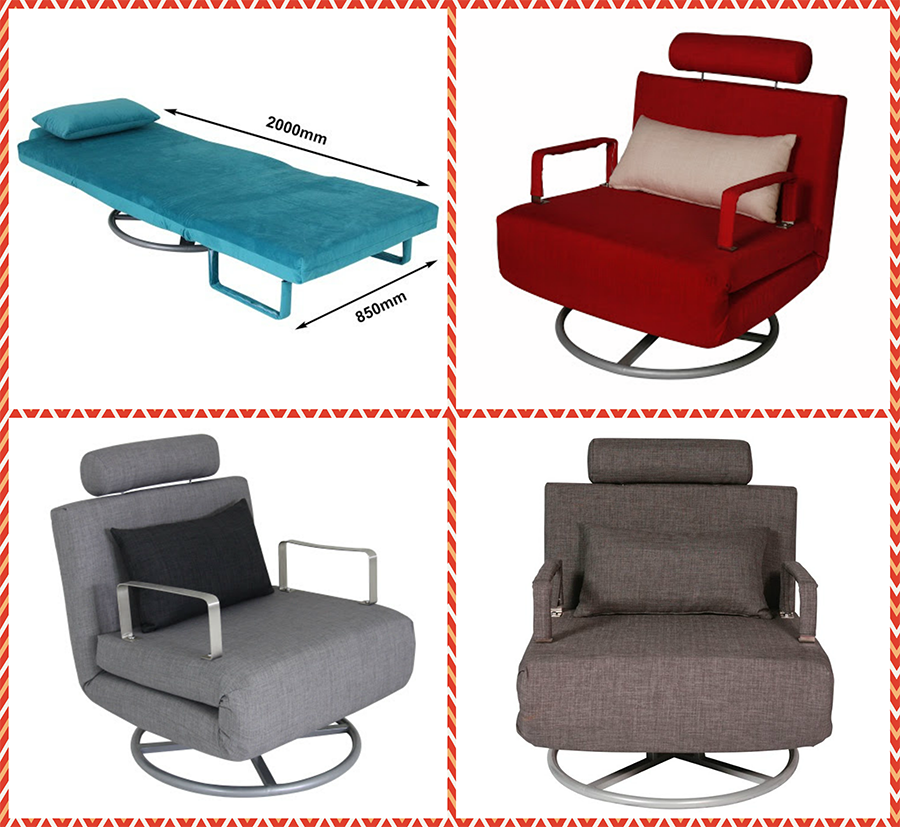 Space Saving swivel chair & bed
9.5 min ! Fast n Easy Assembly
Next Generation Transformation
Join together to make the Queen bed
Check out our Lastest Single Sofa Bed model. This is very similar to our Executive single Sofa bed. The lack of arms in the chair makes for an extra lazy chair, and can also be set up as a recliner.

      
We are so serious about the right options available, its a privilege to be offering you nothing but the best.
The Single Sofa Bed Selection from Smooch is really a great way to shop for the right solution to your space and requirements.
Single Sofa Bed operation Video:
 ***
The Smooch Executive sofa bed folds into many positions for the lounger into the sofa bed sitting, fully supported by the floor with that Futon style feeling.
This is a truly magic little product and the price is not too bad at all if you really need both swivel chair that can be easily repositioned and have a cute little nights sleep or a cat nap. Then order a really cool colour and we will deliver or have it ready to collect
WE DELIVER EVERYWHERE!

Hurry now and get this amazing product,  buy on line ! remember to ask for a colour sample range to send to buy your Single Sofa Bed  from the quality trusted Sofa Bed Experts!  SMOOCH !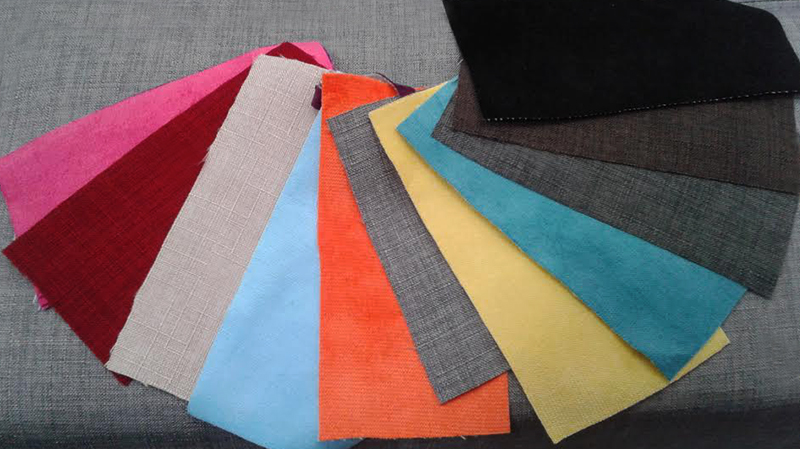 Call us now on 09 6369848
Kind Regards,
Team SMOOCH!