Paris Sofa Bed
Comfort Rating
The latest Paris Sofa Bed from SMOOCH: premium and affordable Double and Queen Sofa Beds. We sure do have the colour range of sofa beds in all shapes and sizes.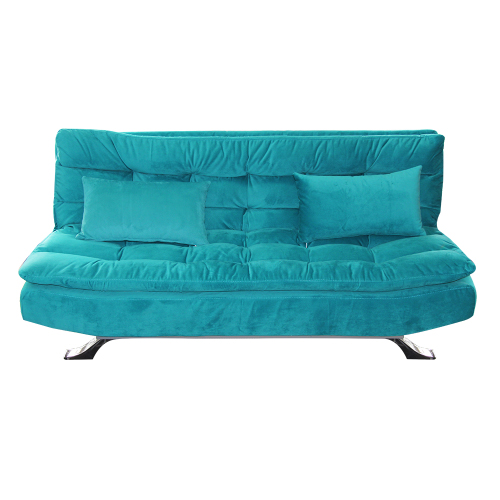 Features the comfort layer zipped on top, truly the most comfortable and soft feeling.
(150mm base + 70mm comfort layer);
Solid structure and sweet leg design
A nice show piece for the main room or media room;
W: 750mm, L 1950mm (when upright as a sofa);
W: 1250mm, L 190mm (when used as a bed);
Seat height 450mm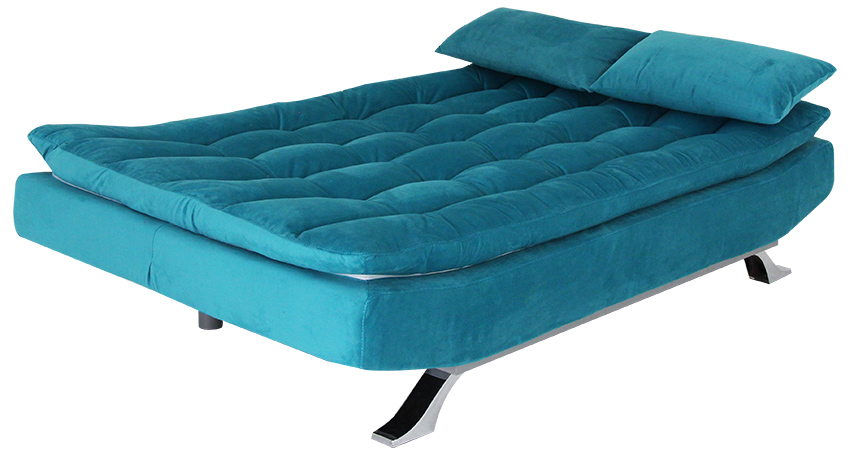 Removable covers 4 easy dry-cleaning or colour upgrades with velcro fixing and additional colours if any serious damage happens to your Purchase.   Bright Colours available on order that will Lead the design look this year for home or your event.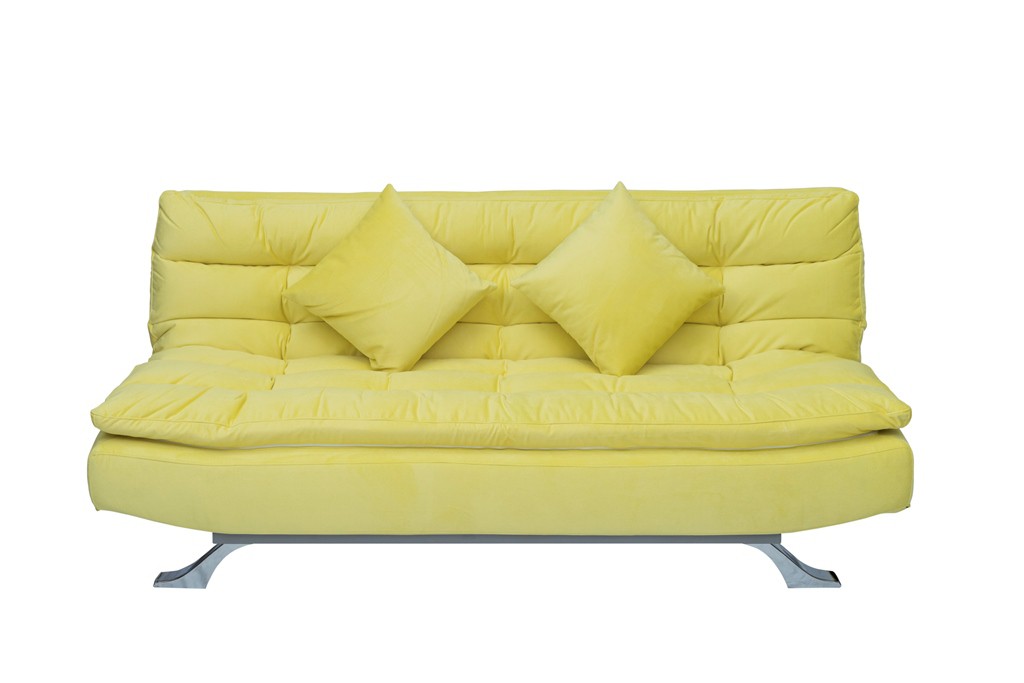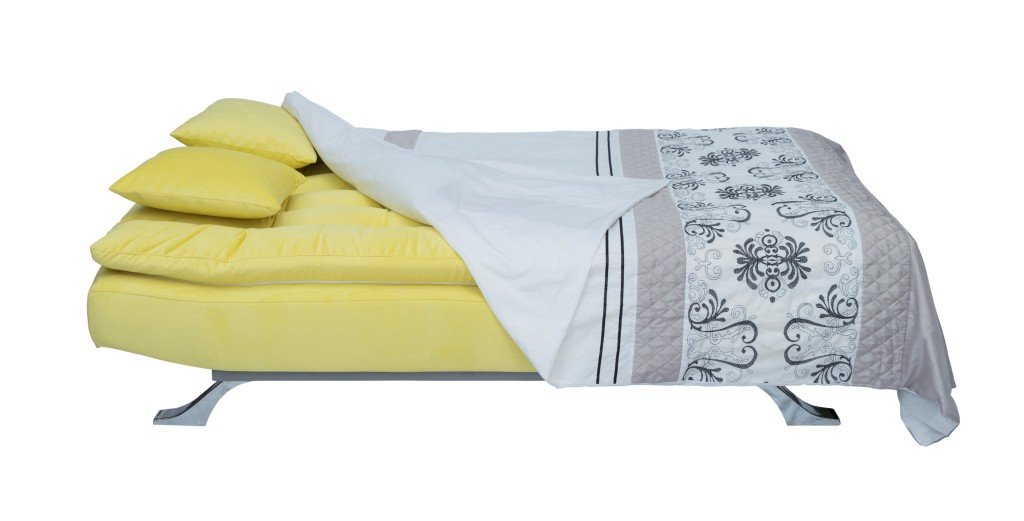 YES      YOU     CAN     HIRE      THE    PARIS   SOFA    BED   DETAILS   END  OF  THE    PAGE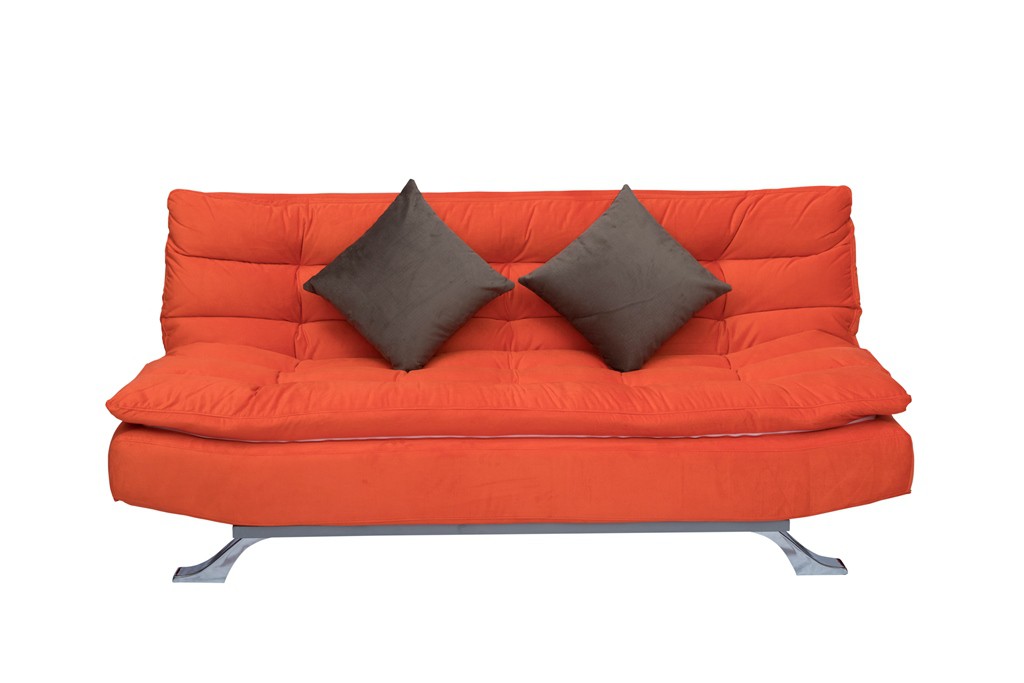 The Paris is so comfortable to sleep on especially for the price. no other Sofa has comforted the topper that's removable and replaceable. We give this product our best score and delivery is very easy and fast.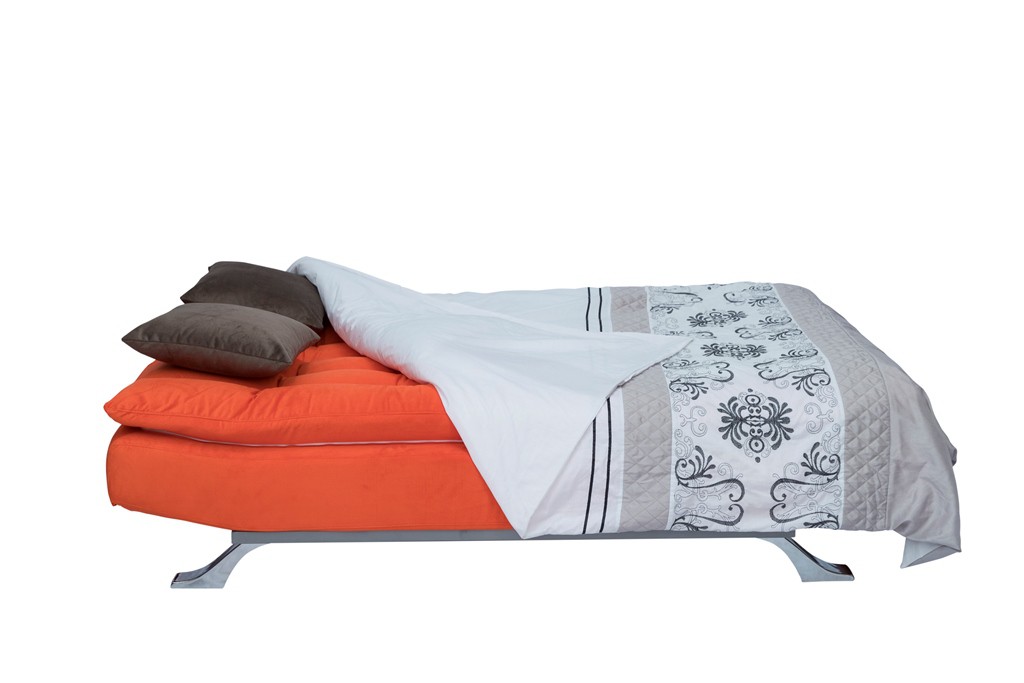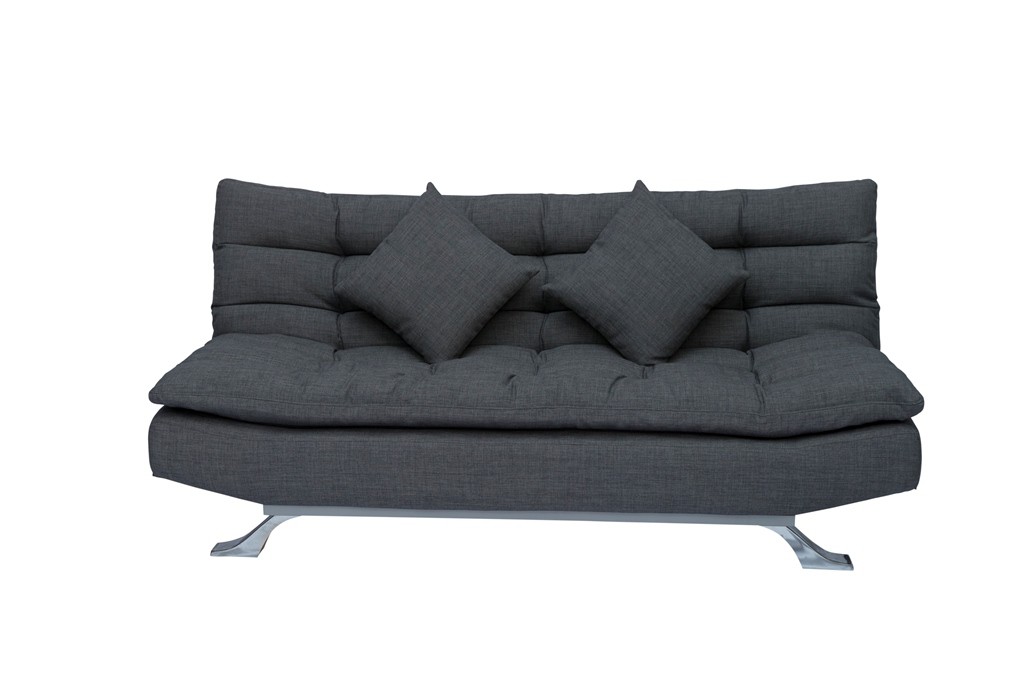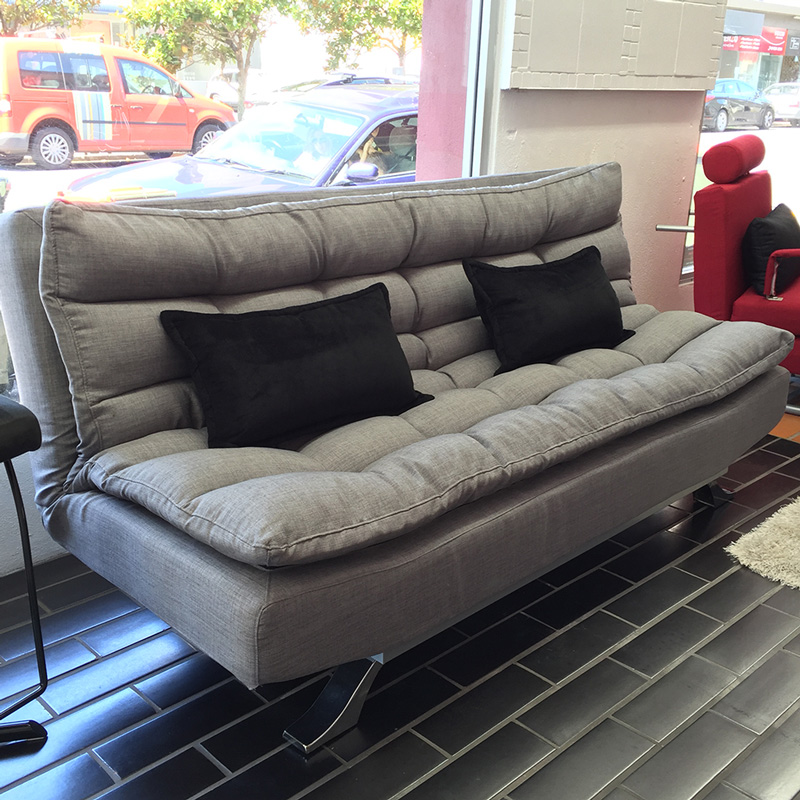 If you have an event or function and want to hire or rent the sofa in a specific colour then click here to go to Furniture Hire Auckland and see the nice range of really bright and corporate colour sofas that could compliment your function event or Even selling your house.
Fabric swatches:
To get your PARIS Sofa Bed quickly,  we can send you a colour sample of the fabrics now to make your decision right from your home saving time and gas.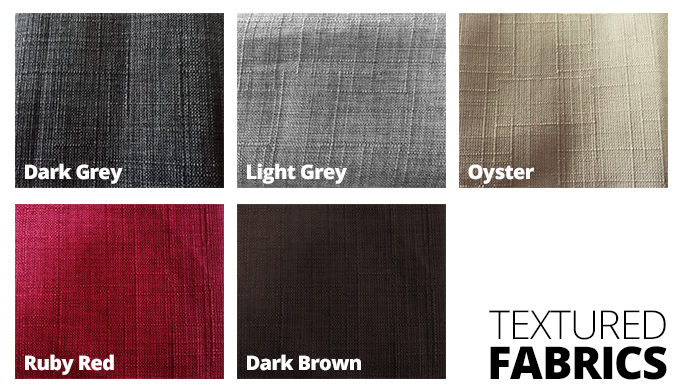 WE WILL DELIVER  YOUR  PARIS  SOFA BED  PRETTY MUCH ANYWHERE!

Kind Regards,
Team SMOOCH!